Last Saturday, I joined a group of Christians who attended the Johannesburg Pride Parade. We didn't protest against it – in fact, we did the opposite. We held signs showing our support of the LGBTQI community, and apologising for the way the church has treated them in the past.
The responses we received were overwhelming and amazing. Many people were in tears as they saw us, and understood that we were bringing a message of love and grace. For those are into signs and wonders, there was a beautiful double rainbow over the whole event.
Here's a newspaper report of what we did from The Daily Maverick.
Here's another article I wrote about why I went to Pride: News24 Landisa
And here are some photos of our group.
You probably won't hear this message in your church, but you should: this is where Jesus would be, and He would be doing if He was here.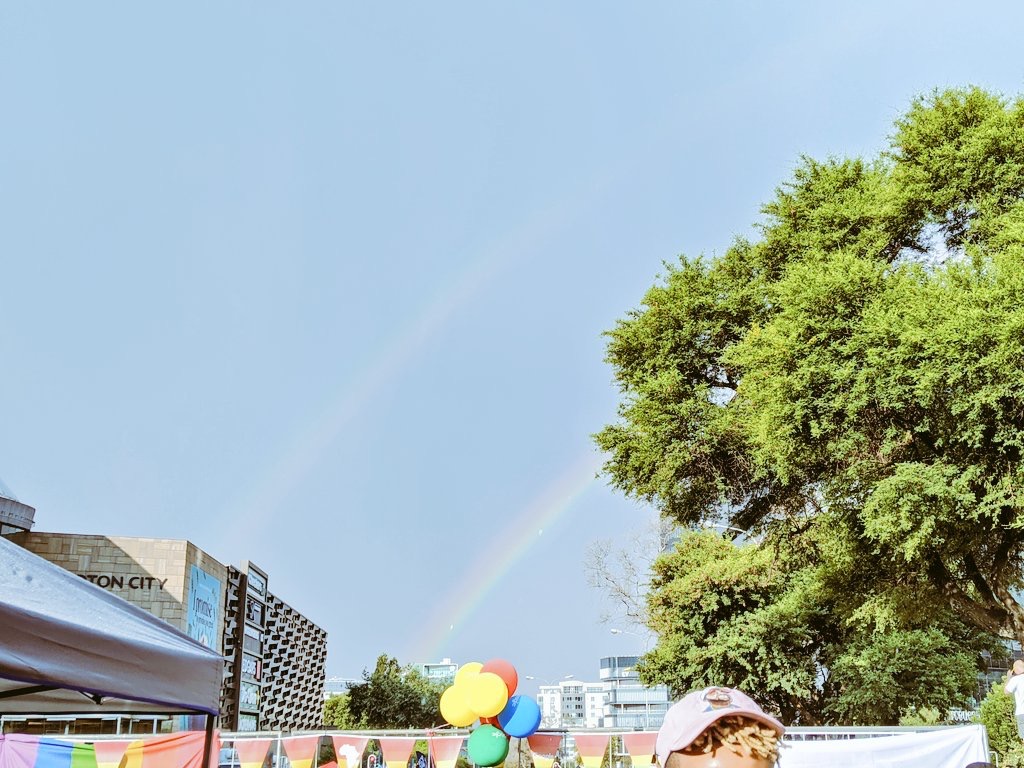 more…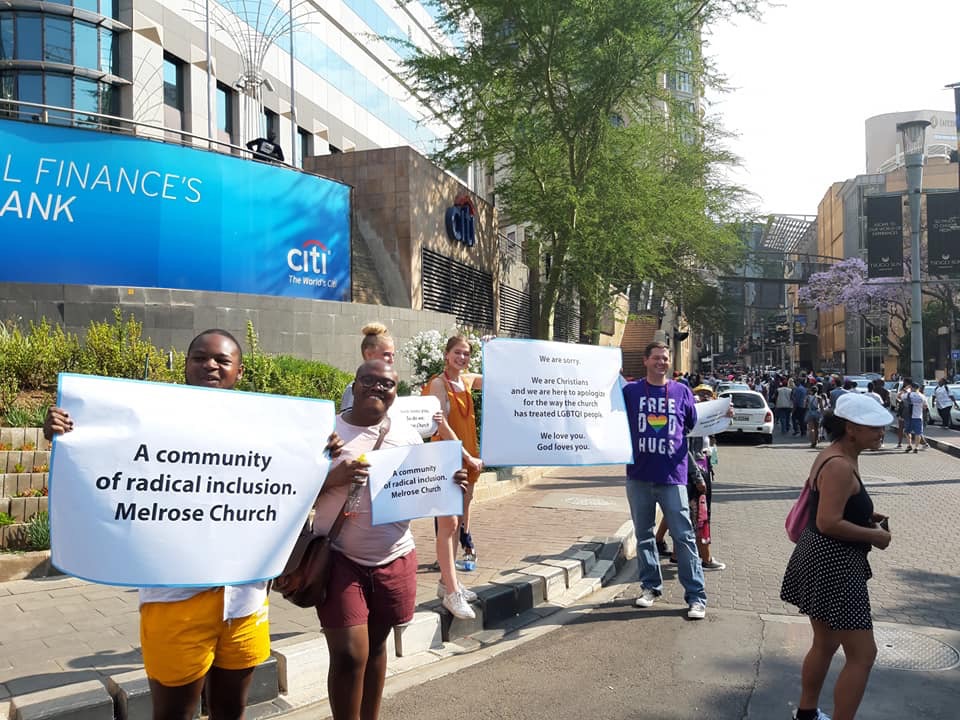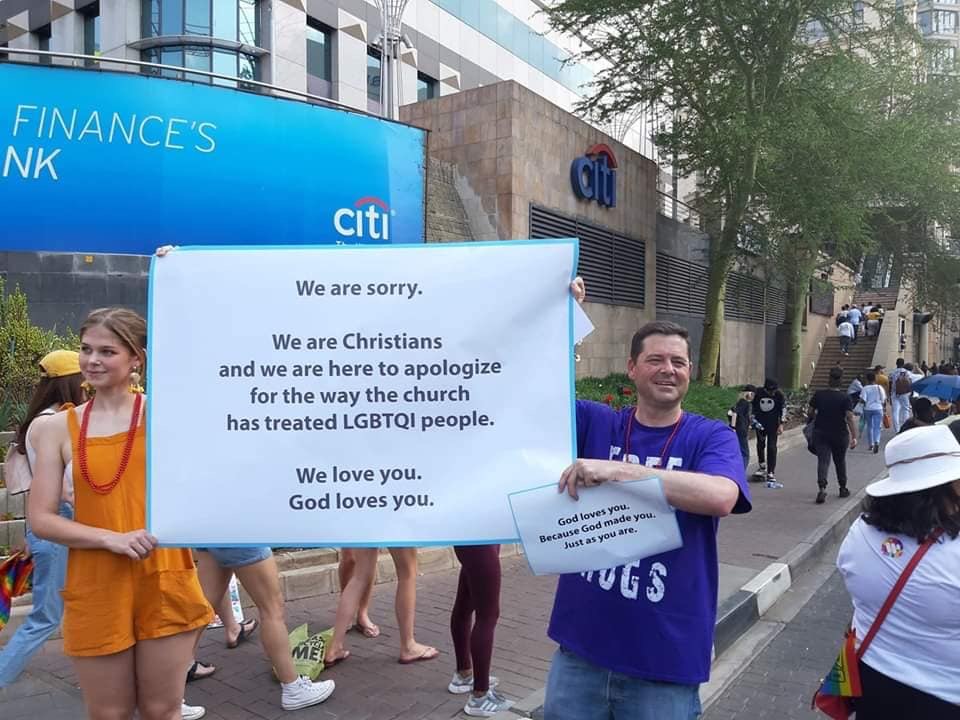 For more information on our church, see http://www.melrosechurch.co.za or even better at http://www.facebook.com/melrosechurchza